The Getaway™ Cottage Insurance
Protect Your Home Away From Home
No matter if your cottage is a seasonal home or a second home, you have better things to do at your cottage than worry about what type of insurance is right for you.
That's why we created The Getaway, an Insurance policy that provides the right coverage for your summer retreat, including theft and liability.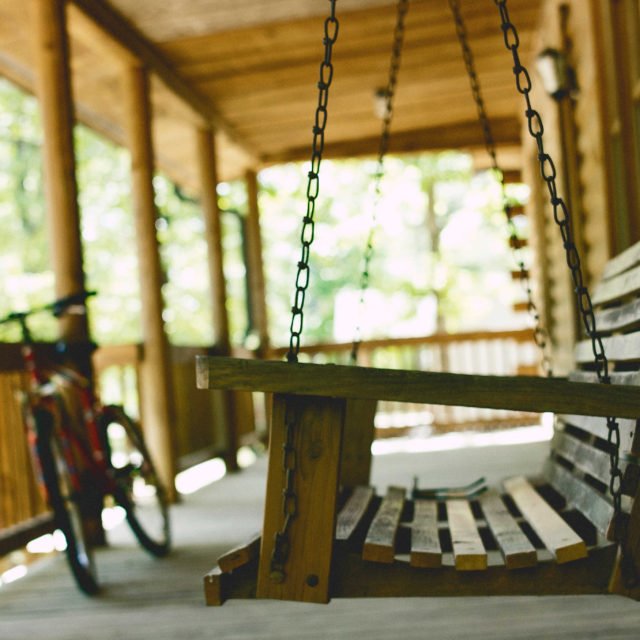 Secondary Homeowners and Seasonal Cottage Insurance packages for:
Waterfront Cottages
Cabins
Island Cottage
Seasonal and Summer Properties
Year-round Secondary Homes
Short Term Seasonal Rental
Non-Canadian Residents
Secondary Homeowners Property
Secondary Homeowners Insurance is a similar policy to a primary homeowner's policy providing coverage for your residence, outbuildings, contents and premises liability.
Your secondary home residence is the property that you regularly visit or occupy for a portion of the year in addition to your primary residence. Secondary homes are commonly constructed with insulation, drinking water, sewage and heating systems allowing for occupancy all year long. However, you may only vacate to this retreat 3 seasons of the year with proper winterization for the cold season.
Seasonal Cottage Property
Your seasonal cottage is your relaxing escape to create memories and explore new experiences and the place you want to protect when you're not there all the time. Your seasonal cottage is where you stay during specific warmer times of the year with a formal winterizing process in place where the cottage is closed for the winter season. Many seasonal cottages are not designed or equipped for year-round use.
Important factors for insuring your seasonal property:
Access to fire halls, shuttle tankers or fire hydrants
Special features like hot tubs, boathouse, docks, sheds, bunkies, trampolines or tools and equipment such as lawn tractors
Year-round road access to your cottage property
Fire alarms, carbon monoxide detectors or a local or monitored security system
Primary heating source or secondary heating source like a woodstove
Is your cottage rented out temporarily
How often do you visit your cottage
Winterizing process in place to drain and shut off water pipes
Sump pump or Septic System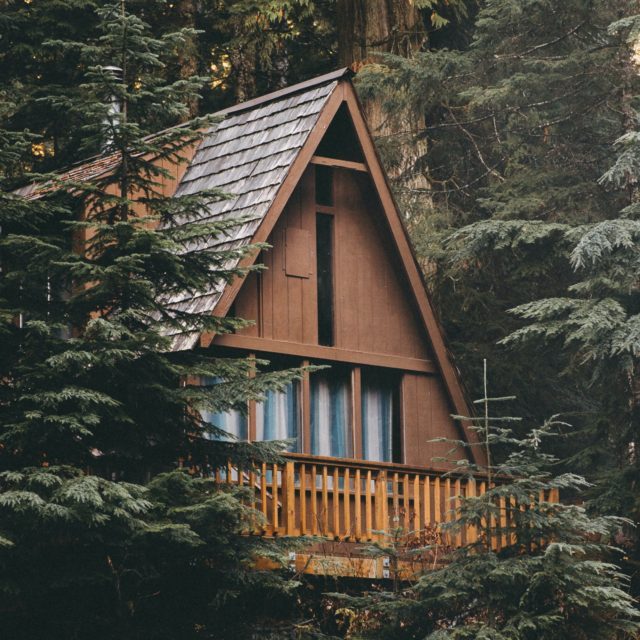 Standard Cottage and Secondary Homeowners insurance provides coverage for damage caused by the following events:
Fire or Smoke
Lightning or Explosion
Windstorm or Hail
Vandalism or Theft
Falling Objects
Impact by vehicle
The Getaway™ Coverage Highlights:
Building (Dwelling) – This coverage is for your cottage building and attached fixtures such as a carport, porch solarium, decks and their attached equipment. It will pay the cost to repair or replace your secondary home or cottage based on the limit that appears on your policy if you have damage caused by an insured event.
Detached Private Structures – This is the portion of your building insurance limit that will apply to free-standing structures on your property like a fence, garage or shed in the event of a claim. These structures are not attached in any way and must be personal use only. (no agricultural or commercial use)
Replacement Cost – If this coverage appears on your cottage insurance policy, the policy will pay the full cost of replacing your building with materials that are of like kind and quality, without exceeding the maximum limit stated in your policy.
Actual Cash Value – The amount equal to the replacement cost for your cottage or secondary home less any depreciation. This coverage considers the cost to replace your dwelling(s) and reducing this amount due to depreciation from factors such as age or wear and tear.
Personal Contents Insurance – This limit is the amount of insurance that will repair or replace your personal belongings in the event of a claim and applies to contents permanently kept at your cottage, like your kitchen stove, refrigerator, beds and other furniture. This also includes personal belongings in your garage or shed that are not motorized vehicles.
Replacement Cost Contents – This coverage will pay the full cost of replacing your personal property, up to the maximum limit without exceeding the stated in your policy.
Personal Liability Insurance – This is the part of the policy that provides protection for you or members of your household where you are legally responsible for damages to another person or their property. These are unintentional accidents that cause bodily injury or property damage arising out of your personal actions, your ownership, use or occupancy of your premises.
Voluntary Property Damage – This coverage is part of the liability sections of your policy to provide protection for unintentional act caused by you or a family member in your household that caused damage to property of others.
Premises Liability – This coverage helps protect you from legal action related to injury or property damage while they're in you cottage or on your property.
Additional Optional Coverages
Vandalism/Theft
Food Freezer
Septic and Sump Pump
Boathouse and Docks
Sheds and Bunkies
Increased Liability Limits
Rental Income Protection
More coverage available to meet the needs of your Cottage lifestyle
Boat Insurance
Personal Watercraft
ATV
The Getaway™ Discounts and Premium Savings
Cottage/Car and Home Discount
Claims Free Discount
Water or Burglar Alarm Discount
Power Outage Detector Discount
Mature Owner Discount
Winterizing your Cottage or Secondary Home – Preventing frozen or burst pipes
Turn off the water valves that that lead to exterior water lines.
Turn off the main water source to the interior water lines.
Drain water from your pipes and drains.
Consider adding non-toxic antifreeze to your toilets of they are on a septic.
Note – rules for insurance coverages and discounts vary by insurance company.
Cottage Insurance By Location