Travel Insurance
Just because you are leaving doesn't mean you should leave your protection behind.
Travelling Canadians can choose from the following options:
Single Trip Plan: Provides coverage for one trip for the number of days purchased. No age limit, but you will have to answer medical questions if you are over the age of 55.
Quick-Trip Plan: Provides coverage for one trip of less than 18 days for those 55-74 years of age. There are no eligibility questions for this option.
Multi-Trip Plan: Provides coverage for an unlimited number of trips during the policy year for the number of days purchased. Options of 4, 10, 18 and 30 day plans. No age limit.
All-Inclusive Plan: Provides several benefits all in one plan. It covers Emergency Medical, Trip Cancellation & Interruption, Baggage Loss, Delay & Damage, Flight Accident and Travel Accident.
Travel Canada Plan: Provides Emergency Medical insurance if all travel is within Canada at 50% off the regular Single-Trip Emergency Medical Plan rates.
Trip Cancellation/ Interruption Plan: May be purchased within 8 days of booking your travel plans.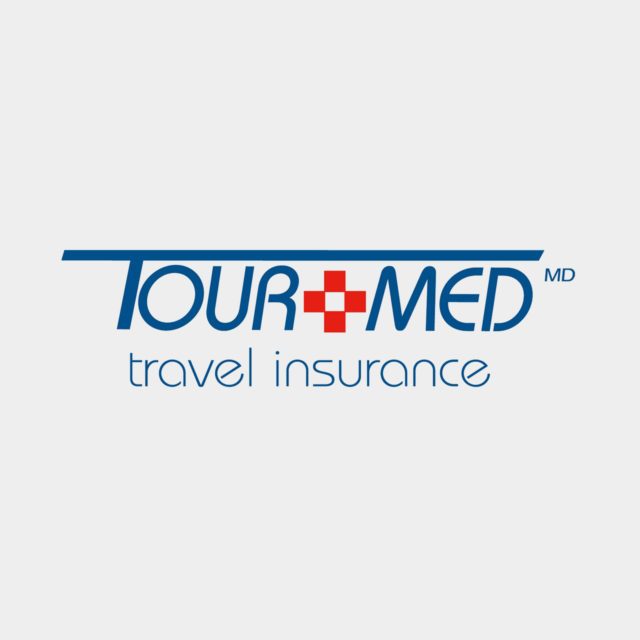 Trusted by Canadian Travelers Since 1996
Allen Insurance Group in partnership with Tour+Med Travel Insurance is here to provide peace of mind for your next trip.
Renowned among Snowbirds, these competitive premiums, comprehensive coverage and personalized approach will protect you as a single traveler, couple or family.
What will you need on your next adventure?
Click here for your Travel Insurance Quote
We offer single-trip plan, multi-trip annual plans, and coverage in case of trip cancellation or interruption.
No matter whether you are young or young at heart, if you are perfectly healthy or if you have pre-existing medical conditions, if you like to discover new destinations or find it reassuring to go back to known places, and whether you travel by car, RV, plane, train or even ship, Tour+Med allows you to rest assured.
Get a quote online or contact Allen Insurance Group today to get the coverage and protection you need for your next travel adventure.