On Board™ Boat Insurance
Before you take to the open water, Get On Board™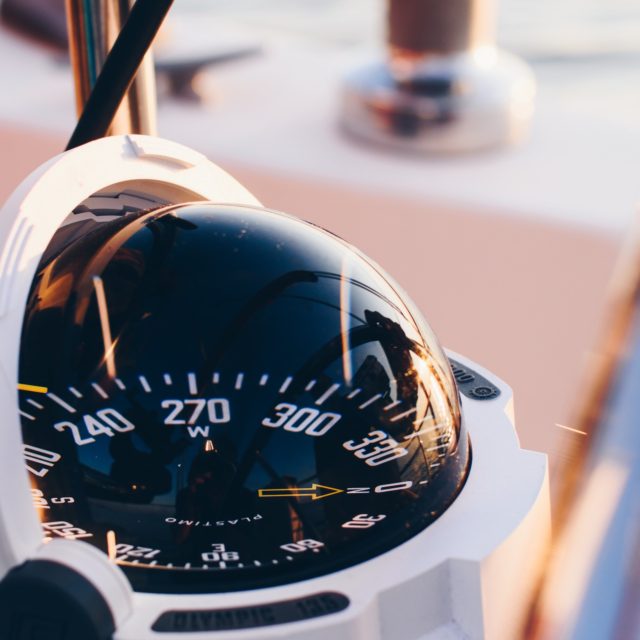 At Allen Insurance Group, we know that it can be a little confusing navigating through all the different policies there are for boats and watercraft. That's why we created OnBoard™, a policy that provides straight forward coverage that can be customized to suit any type of boat or boat owner.
Before you take to the open waters, talk to an Allen Insurance Group specialist and find out what policy is right for you.
---
Introduction to Boat Insurance
Boat insurance helps protect boat owners, your passengers and your insured watercraft from specific risks by providing coverage to repair your boat after it's been damaged in an accident or if your boat is stolen.
This insurance helps protect a boat whether it's in the water or stored on land.  Talk to an Allen Insurance Group specialist and find out what policy is right for you. We have boat insurance coverage for many types of watercraft that are used for your private pleasure purposes.
Sailboat Insurance
Jet-boat Insurance
Fishing Boat Insurance
Cruiser Insurance
Houseboat Insurance
Pontoon Boat Insurance
Personal Watercraft Insurance
Motorboat Insurance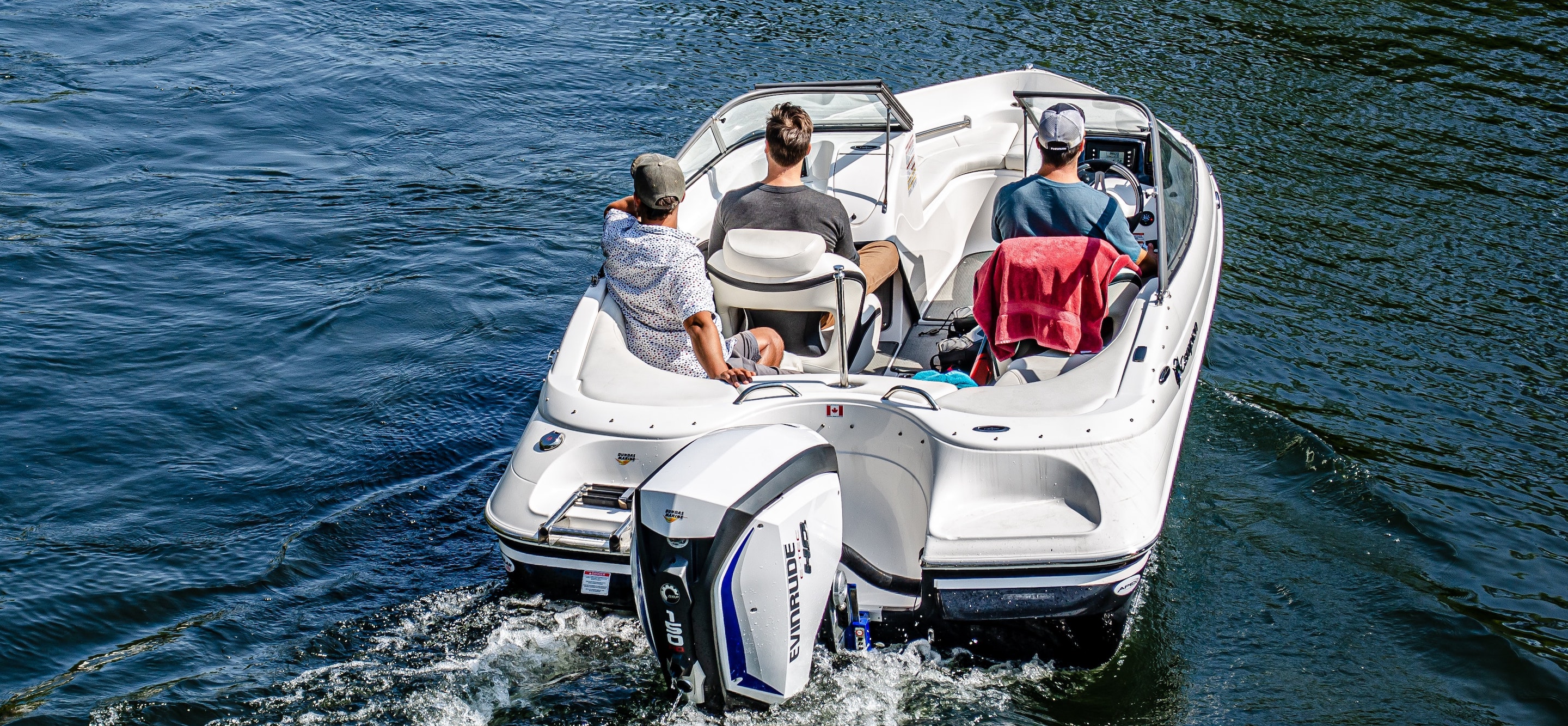 Boat Insurance Coverages
Liability Insurance
Protects you and other listed drivers on your policy if you cause injuries or death to someone else or damage their property in the event of a boating accident. Liability Insurance consists of two main coverages to protect you when you are liable and will also pay for defence costs in a lawsuit.
Bodily Injury Liability Coverage – This coverage applies to a watercraft collision that causes injuries to other people involved and you are found legally responsible. This coverage also helps to pay the expenses for third party medical expenses such as x-rays and treatment.
Property Damage Liability Coverage – This coverage will help prevent out of pocket expenses to pay for repairs to someone else's boat in the event of an accident where you are at fault while operating your watercraft causing property damage.
Uninsured Boater Coverage
This coverage will pay for damages if you or any other passenger is injured in a boating accident involving a boat other than the insured watercraft that is not insured.
This coverage applies when you are involved in a collision with another boater that does not have their own liability insurance policy to cover your bodily injuries in which you may legally be entitled too.
Collision Boat Coverage
This coverage pays to repair your boat if it is damaged from a boating accident colliding with another boat, hitting a rock or a dock and other objects.   Collision covers your boat for physical damages sustained when you are at fault in an accident.
Comprehensive Coverage
Pays to repair your watercraft from other types of accidental damage unrelated to collisions.
Fire
Explosion
Lightning
Windstorm
Theft
Vandalism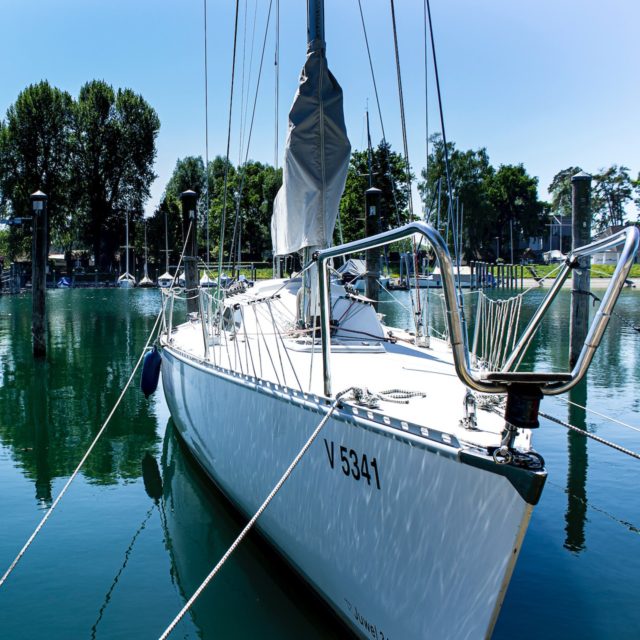 Boat Insurance Limit
This is the maximum amount your policy will pay out for an insured loss.
Get A Quote Today
Agreed Value
This coverage provides a pre-determined value for the watercraft in the event of a total insured loss. This value, or amount of insurance, for the boat is agreed to with the Insurance Company and the insured at the time the policy is started.
Actual Cash Value
Actual cash value is the cost to replace your boat less depreciation, the condition of the watercraft just prior to the physical loss. The resale value of the boat can also be taken into consideration.
Personal Contents
Most boat insurance policies offer a specified limit for damages caused to the normal personal possessions used on a boat. For example; dishes used in your galley, sleeping bags and bedding, your clothing, storm weather gear and personal floatation devices.
Additional Optional Coverages
Loss of Use Coverage
Can be purchased to protect you when you are required to pay for other means of transportation because of loss or damage to your watercraft caused by an insured event.
This coverage will pay the expenses to provide a temporary replacement boat, rental car or other alternate transportation while your watercraft is getting fixed.
Emergency Towing Coverage
This coverage will pay expenses for the cost of towing the insured watercraft to the nearest marina or repair facility in the event of a breakdown or collision.
Land Transportation Coverage
This coverage will pay to transport your insured property, and or trailer, within a described radius from the location your boat is laid-up for repairs following an insured loss. The radius for this transportation is usually specified in your boat policy declarations page.
Vermin Damage Coverage
This coverage may be an option on your boat policy to protect you from damages caused by vermin like raccoons and squirrels.
These animals can do a lot of damage to boat upholstery and the interior when they choose to make it their temporary home.  Some boat policies exclude damages caused by vermin.
Your insurance policy may cover specific boat parts:
Permanently attached equipment
Boat accessories (for example, radar or geo-location instruments)
Special equipment (fishing gear)
Fittings
Furnishings
Hull
Deductible – This refers to the amount you must first pay for any insured claim. It is important to review the deductible limits available with your insurance company to ensure the amount is affordable as this is an out of pocket expense to you. Higher deductibles may help to reduce your premiums.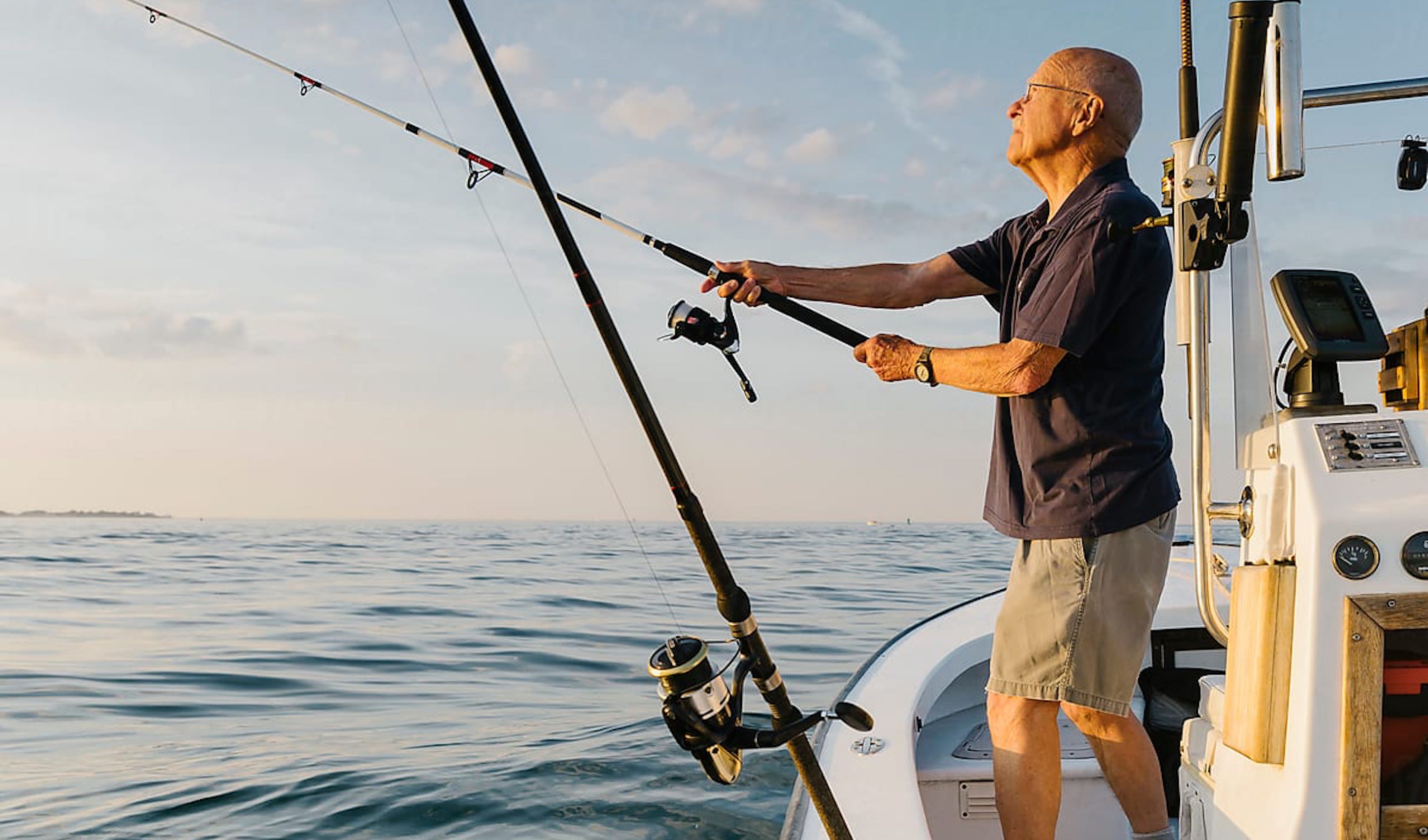 ---
Boat Insurance Rates and your Customized Boat Policy
Whether your boat is docked at your cottage, a marina, in boat storage or sitting in your driveway, we have insurance rates and coverage to take care of you in the unfortunate event of a boat accident or claim.
The following factors are all part of the review for watercraft coverage required along with additional options to best protect you in the event of a boating accident, injury while operating a boat or third party damage claim. They also help establish your boat insurance rates.
Factors:
Make and Model of the boat
Age of the boat
Bill of Sale or purchase price for the boat
Length of boat
Type of motor/engine
Horse power for the motor/engine
Maximum speed for the boat
Where the boat will be traveling – important to review your navigational limits as there are restrictions and exclusions.
Where the boat is stored
Boat Insurance Discounts and Savings
Watercraft, Car and Home Discount – combine and save when you insure your car, home and boat insurance policy with the same insurance company. Bundling your home, auto and watercraft saves you money on your insurance premiums.
Dry Dock Discount – this discount may be available for the period your boat is safely stored on dry land.
Claims Free Discount – this discount is when you have no previous claims in the last 3 years.
Training Discount – this discount may be available when you have completed the Power Squadron course.
Note – rules for insurance coverages and discounts vary by insurance company.
Boat Insurance By Location