Homeowners Insurance
Home is where the heart is. We're here to help protect the things you value most.
Contact us today to discuss your home insurance options. Our team is ready to customize your home insurance plan by understanding the details of your property and offer the solutions to best protect you in the unfortunate event of a claim.
We value the conversations with our customers and take the time to explain the features and benefits for each coverage by breaking down the homeowner's application process into simple terms.
Homeowners Insurance
Protects your Home
A home insurance policy is what you need to protect your home in the event your house is damaged by an insured event like a fire or windstorm.
Protects your Family
Home insurance policies are a necessary security blanket to protect yourself, your family members, and the place you call home.  This policy will help to keep your family safe and comfortable when repairs cannot be made immediately by providing temporary living accommodations in the event your home suffers serious damages caused by an insured loss.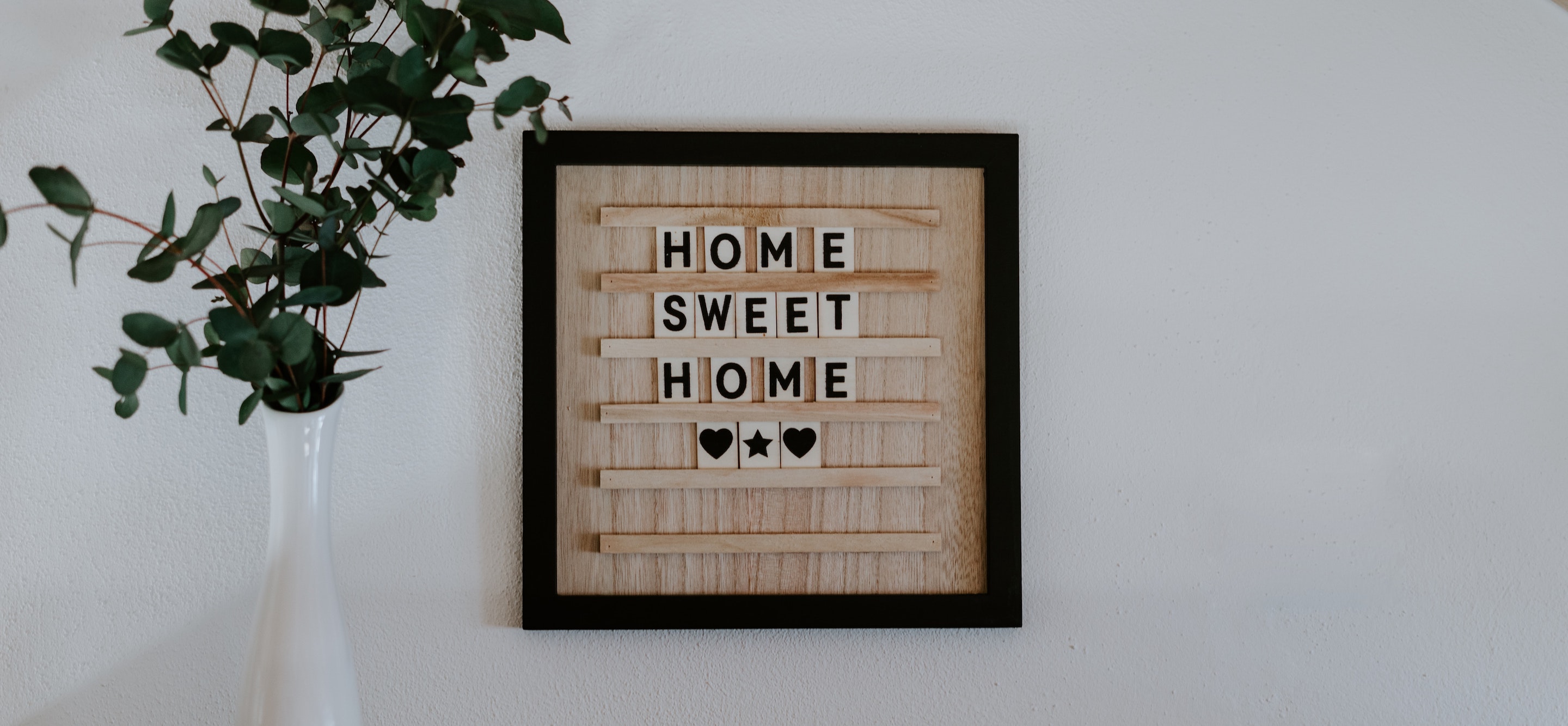 Protects Others
Home insurance offers third-party coverage, which will respond on your behalf if you unintentionally cause injury to a third party or damage their property. This coverage will help to cover the medical bills of someone who is injured on your property and pay for legal defence if a lawsuit is presented against you.
Reduces your Financial Risk
The perils covered by your home insurance are listed in your policy and designed to include the key coverages that will provide financial relief by replacing or repairing damages to your building and personal contents in the unfortunate event of an insured loss. A home insurance policy is also required with most mortgage companies.
Peace of Mind
Your home is your place of comfort and where memories and dreams are built.  It is your safekeeping for your treasures and collectibles and may be one of the biggest purchases in your life.  Our team is here to help you secure your personal possessions and the precious things you work so hard to purchase, maintain and enjoy.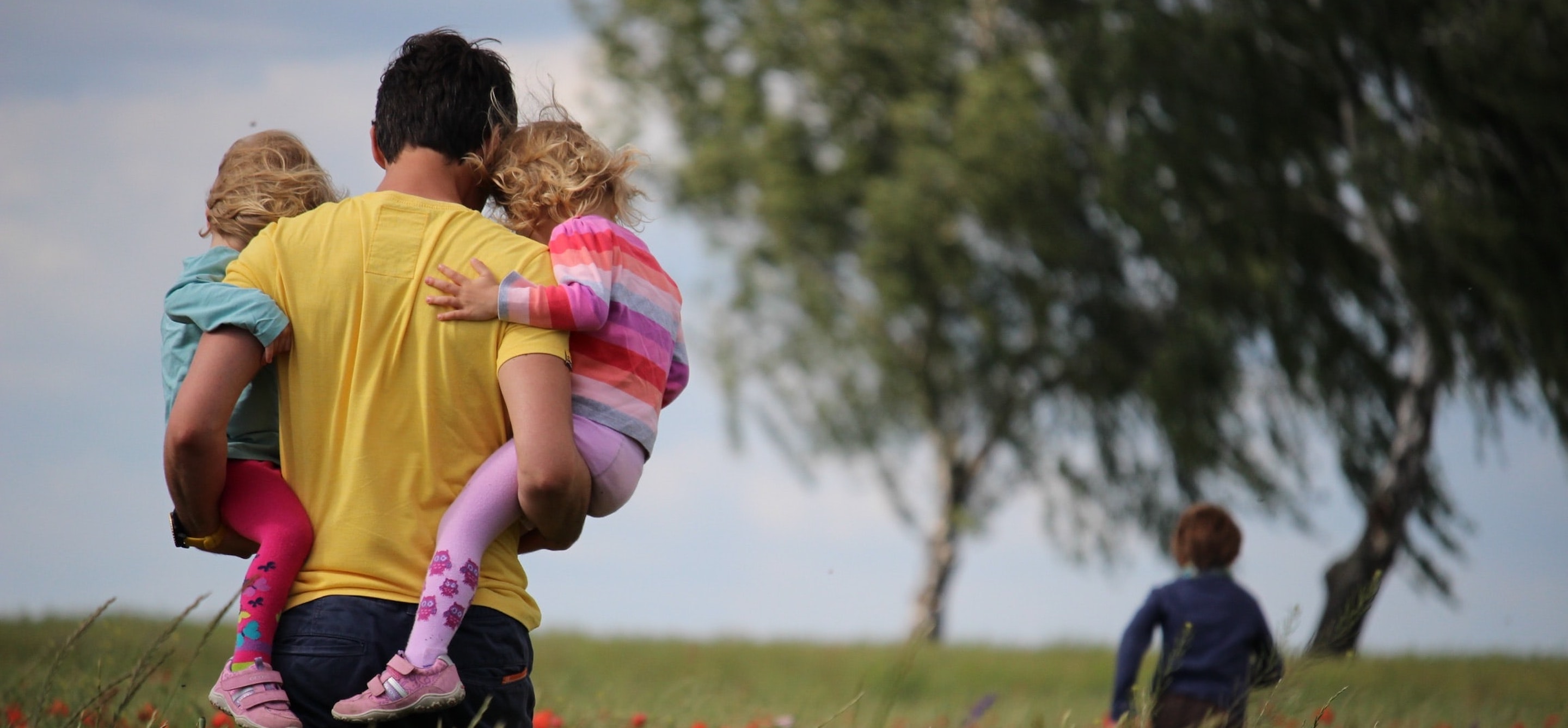 ---
Homeowners Insurance Coverage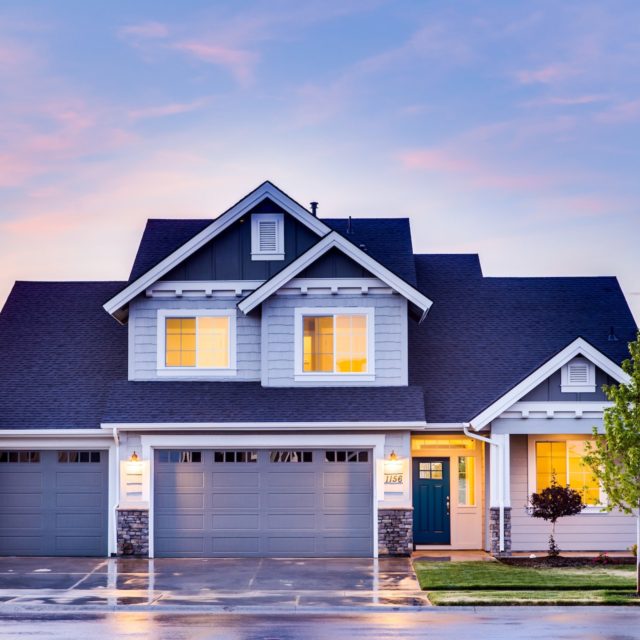 Standard Home Insurance Policies provide coverage for damage caused by the following events:
Fire or Smoke
Lightning or Explosion
Windstorm or Hail
Vandalism or Theft
Falling Objects
Impact by vehicle
Coverage for your Home Insurance Policy may provide:
Primary Home (dwelling) – This coverage is for your residential building and attached fixtures such as a car port, porch solarium, decks and their attached equipment.
It will pay the cost to repair or replace your home based on the limit that appears on your policy if you have a damage caused by an insured event.
Detached Private Structures – This is the portion of your building insurance limit that will apply to free-standing structures on your property like a fence, garage or shed in the event of a claim.
These structures are not attached in any way to your house and must be personal use only. (no agricultural or commercial use)
Guaranteed Replacement Cost – If this coverage appears on your homeowner's package, the policy will pay the full cost of replacing your home of like kind and quality even if this amount exceeds the policy limit stated for your dwelling.
This protection helps to avoid being underinsured in the event of a total loss to your home and to cover those expenses that are out of your control such increased building costs.
Single Limit Insurance – This coverage provides one limit of insurance for your dwelling, detached private structures, personal property, and additional living expense.
These sections of your policy can be combined under a single amount of insurance in the event that a loss occurs and the limit for any one of these sections is inadequate.
Personal Contents Insurance – This limit is the amount of insurance that will repair or replace your personal belongings in the event of a claim.
These personal possessions could include your clothing, furniture, couches, electronics, fridge and stove all will be covered underneath your contents limit.
This also includes personal belongings in your garage or shed that are not motorized vehicles.
Replacement Cost Contents – This coverage will pay the full cost of replacing your personal property, up to the maximum limit without exceeding the stated in your policy.
Additional Living Expense – This portion of your building insurance limit will apply to temporary additional costs incurred if your home is inhabitable during the time it is being repaired or rebuilt after an insured loss.  This covers expenses such hotels fees and the cost of food so you are not out of pocket.
Bylaw Coverage – This insurance will cover an increase in the cost of repairing, replacing, or reconstructing your home, detached garage or shed on the same site, floor area and style, arising from the enforcement of any local by-law or regulation.
An example of this could be a tree falling and destroying your shed but now the shed must be rebuilt in a different place on your property to meet the required bylaw of distance from the property line.
Deductible – This refers to the amount you must first pay for any insured claim. It is important to review the deductible limits available with our Allen team to ensure the amount is affordable as this is an out of pocket expense to you. Higher deductibles may help to reduce your premiums.
Personal Liability Insurance – This is the part of the policy that provides protection for you or members of your household where you are legally responsible for damages to another person or their property.
These are unintentional accidents that cause bodily injury or property damage arising out of your personal actions, your ownership, use or occupancy of your premises.
Voluntary Property Damage – This coverage is part of the liability sections of your policy to provide protection for unintentional act caused by you or a family member in your household that caused damage to property of others.
An example of this could be your child accidently hits a baseball through your neighbours window causing the window to crack. This coverage would pay for the cost to repair or replace the window up to the coverage limit.
Voluntary Medical Expenses – This coverage provides payment for reasonable medical expenses if you unintentionally injure another person or if they are accidentally injured on your property.
An example of this could be a guest slipping on your icy driveway causing injury to their knee that requires physiotherapy. This treatment can be costly and with this coverage, you would not be left to pay these expenses out of your pocket up to the coverage limit.
Special Limits – Many insurance companies have a specific limit as part of the policy outside of your contents limit for items like your jewelry, bicycles, garden tractors and collectables.
It is important to talk to one of our trusted advisors if you require increased limits for these items as there may be options to purchase higher limits of coverage for an additional cost as part of your policy.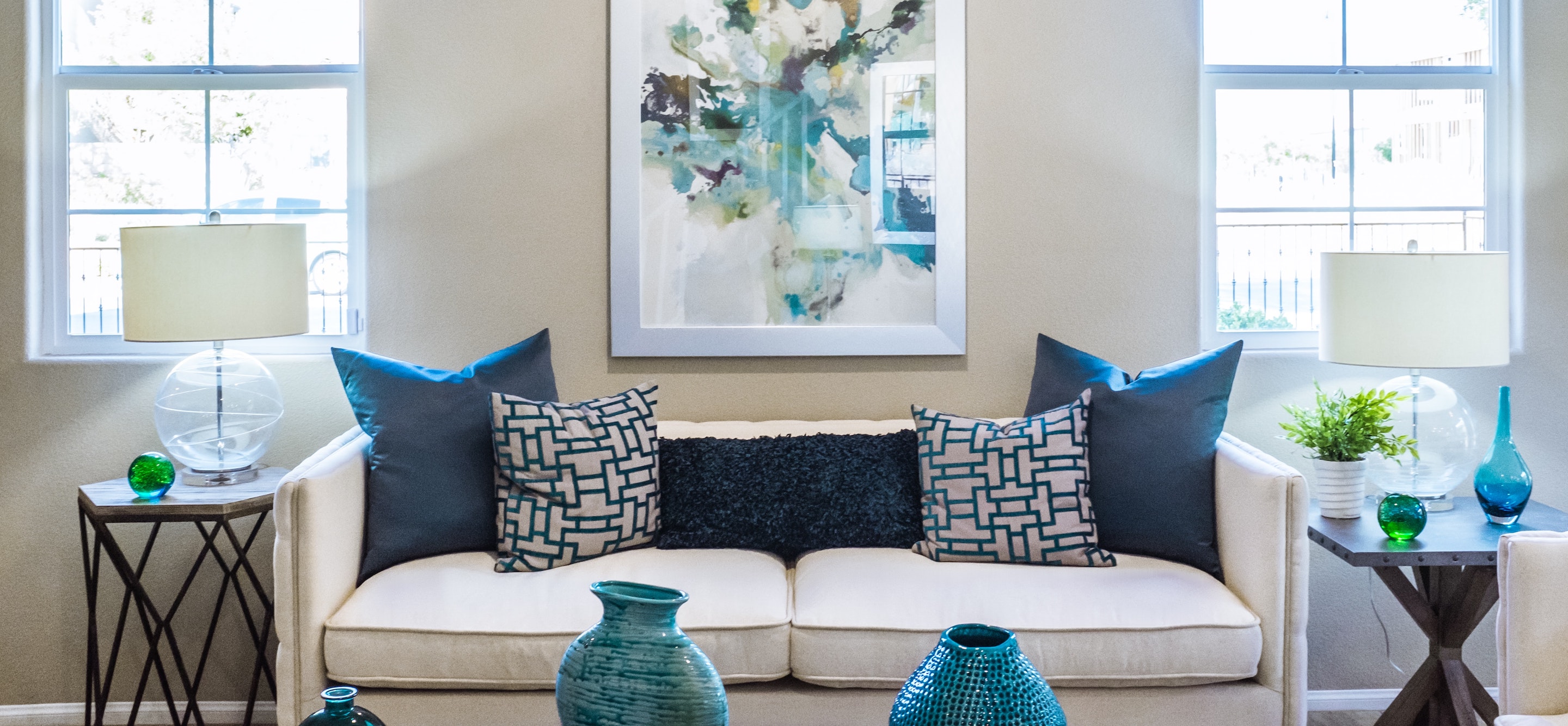 Additional Optional Coverages
Water Damage Coverage
Additional policy enhancements can be purchased for your home insurance policy to protect your property from accidents caused by water.
These coverages have their own separate premium charges and qualifications to apply.
These are important coverages to review when talking to our trusted advisors as damage by water can be tragic and is a common cause of loss with today's weather patterns, heavy rains and seasonal changes.
Frozen Food Protection
Many insurance companies have a specific limit as part of your contents limit that would pay to replace spoiled frozen food contained in a freezer located on your premises caused by the accidental interruption of electrical power or by mechanical breakdown of the freezer.
---
Home Insurance Rates and the Replacement Value for your Home
House insurance is available for older homes and new homes made from various construction types and designs.
The following factors are all part of calculating the replacement cost of your home and help establish premiums.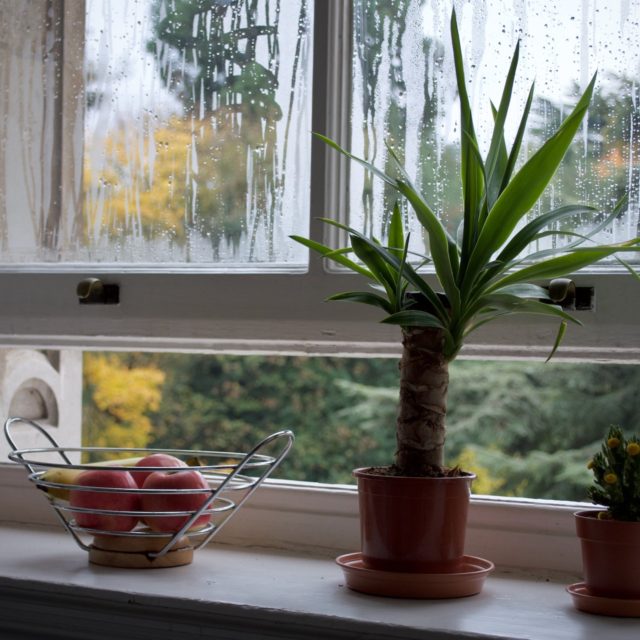 Factors:
Age of the home, Construction type, Location, Fire protection – how far is your house to the fire hydrant or nearest firehall, Electrical panel, Plumbing pipes, Square footage, Primary heating source, Age of furnace, Age of roof, Occupancy of the home, Upgrades to the home, Basement – finished or unfinished, Pool – above ground or in ground
Get A Quote
Home Insurance Discounts and Savings
Our team will work with you to develop a customized home insurance policy and help you purchase the plan that is right for you and your home. We do the shopping for you as we represent a number of insurance companies.
This allows us to provide you with options and customized coverage that could include a variety of discounts.
Combined Policy Discount – combine and save when you insure your car insurance and home, condominium or tenants policy with the same insurance company. Bundling your home and auto saves you money on your insurance premiums
Claims Free Discount – this discount is available when you have a property insurance history with no claims.
Mortgage Free Discount – this discount is available when you own your property with no mortgage or lender payments.
Alarm Discount – this discount is available when you have a local or monitored alarm installed in your home.
New Home Discount – this discount is available for homes up to 15 years of age.
Mature Citizen Discount – this discount is offered by some insurance companies when the homeowner is 50 years old or more.
New Customer Discount – this discount may be applied as a one-time discount when you first purchase house insurance with a specific company.
Loyalty Discount – this discount applies when you keep your home insurance policy with the same insurance company each year.
Preferred Heat Discount – this discount may be available based on the primary heating system used in your home.
Credit Consent – most insurance companies like to use you credit as a rating tool for house insurance and based on your good credit, savings could apply.
Note – rules for insurance coverages and discounts vary by insurance company.
Home Insurance By Location