Connect With a Specialist Today
We're a family owned business with deep roots in the communities we serve.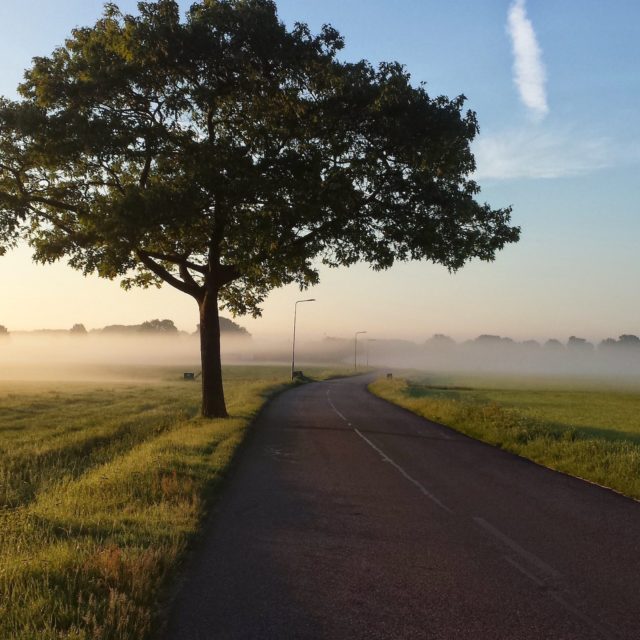 Allen Insurance Group proudly offers insurance and financial solutions to the community of Campbellford, Ontario.
Campbellford is a riverside community on the Trent River, located between Belleville and Peterborough in Northumberland County. It is surrounded by beautiful agricultural land and farms and a downtown made up of boutique shops and delicious eateries. We are committed to being part of the communities that we live and work in, bringing professional excellence, opportunities for growth, innovation, respect and collective spirit to all the businesses and citizens that make Campbellford such a picturesque place.
Chat With Us Today
---
We value and appreciate what you have to say about your service experience with Allen Insurance Group. Please consider writing a Google Review for our Campbellford location.
Write Review
---
Great customer service, professional, fast response time.
James B, Hastings
Tara is always prompt, kind, and makes you feel like a valued customer.
Kirsty S, Peterborough
Professional, Efficient, Caring and to top it off - best rates!!!
Rosa M, Campbellford
---
---